---
WEBSITE DESIGN AND WEB APP DEVELOPMENT FOR BUSINESS USERSDIGITALIZATION OF BUSINESS - Bitrix24
---
---
INTRODUCTION
QUICK GETTING TO KNOW
If you need help with creating and maintaining a website, digital marketing services or creating web applications, feel free to contact us.
We are an independent computer programming business from Zagreb, Croatia. We are focused on doing business with micro and small companies in the domestic and regional market.

We are here to help you and realize your business ideas using IT technologies. We are facing challenging years due to various circumstances, and the prerequisite for digital transformation are well-developed software solutions for business management and quality web presentation of the company on the Internet.

IT technology will help us do our jobs better and more productively, but it requires quick adjustment to the new way of doing business. Therefore, feel free to contact us to achieve a new vision of digital business together.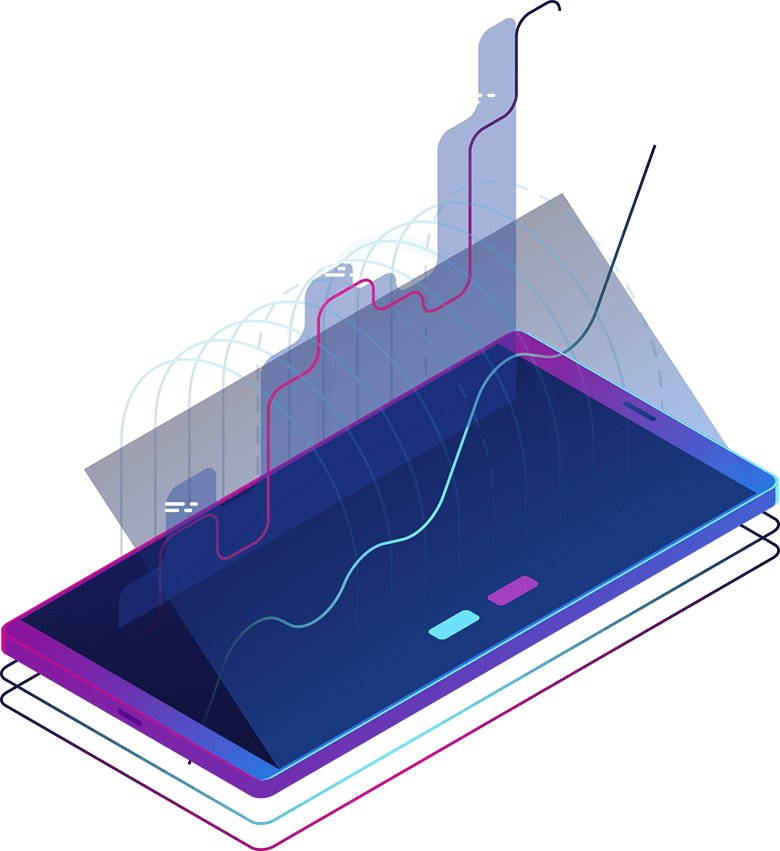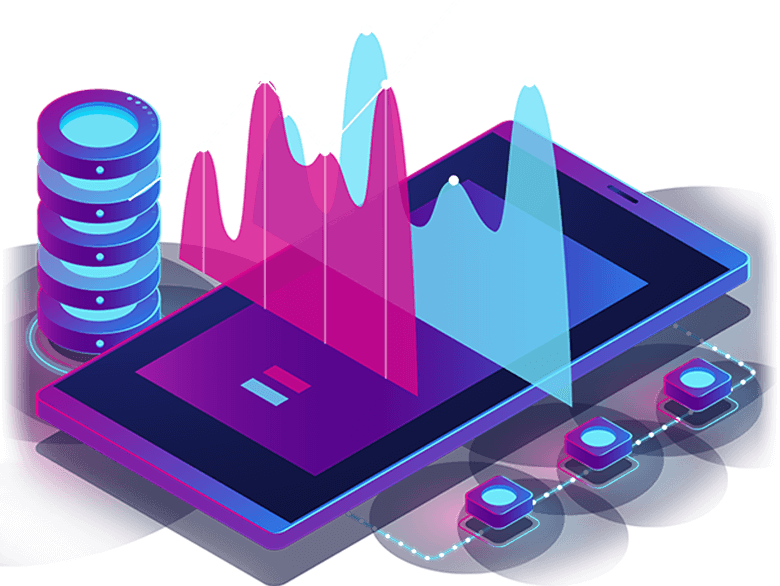 ---
BASIC SERVICE
WEBSITE DESIGN
And we are a small company and we understand the need to balance costs and earnings - how to get the most for your money!
We believe that most small businesses can benefit from our custom web design that doesn't break your budget. We are approachable and experienced, and we can help your business succeed.

Looking for a website for a small business that offers visual appeal and mobile accessibility, designed to turn your visitors into customers? Look no further!

We want your business to be successful, so all of our websites are built based on years of user experience and web browser best practices. Our goal is to get more website traffic, potential customers and more sales.
---
SERVICES
WHAT WE OFFER
We offer micro and small entrepreneurs a wide range of business digitalization services through various web solutions at affordable prices.

We offer our customers a quality and affordable solution for web design, web application development and customization, database design and implementation, data processing and report generation.

As part of digital marketing services, we offer SEO - search engine content optimization, running Google Ads campaigns, creating Facebook pages and ads. From July 2021. we offer sales and support for Bitrix24 business software.
---