---
You have an idea
to develop your own app, but not sure where to start? Contact us to help you realize your idea.
Creating an application is a process that consists of several necessary steps. It starts with analyzing and specifying the requirements when we go through your idea together to determine the purpose of the application and its functionality. After that, we start with the development of a conceptual solution that defines the structure and interactions of users with the application. The third step involves the application design process based on the sketch. The sketch contains everything you need to make your application look recognizable. After confirming the design, we move on to the programming part of the job, which is the very essence of application development. This is followed by application integration and testing to confirm the overall connectivity of the application components. Finally, a user guide is created and the application is introduced into the business system.

In our offer of services you can find several different solutions depending on your business needs. You just need to customize the website for a specific task or software that will connect your entire business. Maybe you just need to customize some of the existing applications you use, let us know so we can work out your idea together. After we create the application specification, we will make you an offer for our service.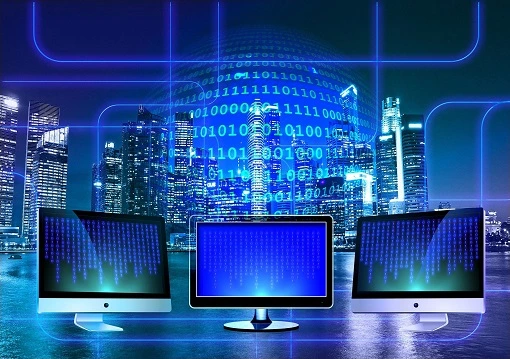 Web application development
We create business applications in technologies:
PHP, MySQL, HTML, CSS, Javascript, Wordpress, Bitrix24
. Our applications provide you with business on the go, mobility and flexibility, and the production technology provides you with a top design that will meet all your business needs. Your app is downloaded via a web browser (e.g. Google Chrome) and you don't need any additional installation. Your application is available to you wherever you really need it through various devices: laptop, mobile phone, tablet or desktop computer. Our applications are completely individual and tailored to your business. Through the web application you can significantly simplify, facilitate and speed up your business, so contact us to implement your business processes in the appropriate web application.
Creating a database
If you only need to create a database in technologies: MySQL, SQL Server or MS Access , feel free to contact us to define your business needs at the meeting and start implementation.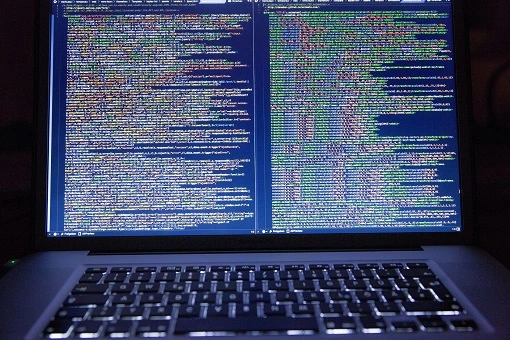 Customizing web and desktop programs
We offer customization and extension of the functionality of the MS Office application package: Excel, Word, Access using the VBA programming language. If you work with Google applications, we offer you the creation and customization of documents, spreadsheets and forms using Google Apps Script.In your day-to-day business, you work with spreadsheet applications like MS Excel or Google Spreadsheets, and you probably use very little of their capabilities. Through various trainings, you also learn things that you use little or never in business, and they can be a time burden for your employees. Therefore, we offer you the service of adapting desktop applications to the needs of your business in a way that automates certain business tasks so that you have more time to dedicate to selling services or products.