---
Companies that on time
not launching digital marketing as the main tool to promote your products and services will significantly reduce the possibility of acquiring new customers. If companies do not build a strong online presence, it is likely that they will start to lose existing customers who will turn to the competition that has already built online promotion through quality websites, social networks and ads.

To enable micro and small entrepreneurs to adapt to new marketing trends, we have created a range of basic internet marketing services to help them conquer the digital market.
Create and run a Google Ads campaign
Google ads are the best choice if you want to quickly increase sales of goods and services. PPC (Pay-Per-Click) advertising with Google Ads involves purchasing inventory in prominent, visible places at the top of search results pages and websites. Search-targeted ads have been shown to have a positive effect on brand recognition. 33% of search engines that click on paid ads do so because they respond directly to their particular search query.


Create and manage a Google My Business profile
Don't miss the new customers who can find you on Google search and maps. We offer Google My Business profile creation and offer update services for customers near your location or business area.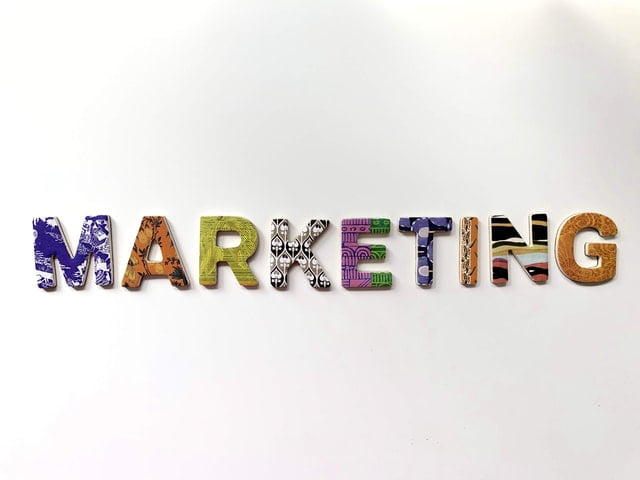 Offer for new clients
in cooperation with our partner Idoneus doo from March 2022. We are giving away a package of advertising on the most visited business search engine in Croatia - MojKvart in the value of HRK 3,480 with a service duration of 12 months to all clients with a contracted service of creating and maintaining a website. In the MojKvart.hr package you get the publication of the company's profile with contact form and map, the possibility of publishing offers and coupons, detailed attendance statistics, daily customer support, SEO - optimization for Google search and a link to the website.


SEO - analysis and optimization
Search engine optimization techniques can be used to improve the visibility of business websites and brand-related content. You first need to do an analysis of your website to determine what all needs to be improved to get more organic traffic.


Why is SEO important?
You have the ability to attract a large number of clients. Unlike paid advertisements, search traffic is free. Organic traffic stays consistent for a long time after you manage to rank high in search results.

Facebook marketing
In Croatia, Facebook is the largest social network with 1.9 million users. We offer services of creating and managing a business page, adding content and advertising services on Facebook.

Additional marketing services
For clients looking for additional services, we also offer content marketing services, e-mail marketing and other digital marketing services that you need to create new business opportunities.